Welcome to Swipegaden.
Love gardening and writing? Join Swipegarden as a writer and enjoy the passion of writing, exposure to a broader audience, and the chance to grow your skills.
We aim to give our readers the right and creative information about gardening. As a writer for Swipegarden, you will have the opportunity to contribute to our mission of promoting sustainable gardening practices and inspiring others to connect with gardening. Join us in our journey towards creating a greener and healthier world.
---
Who can write for us?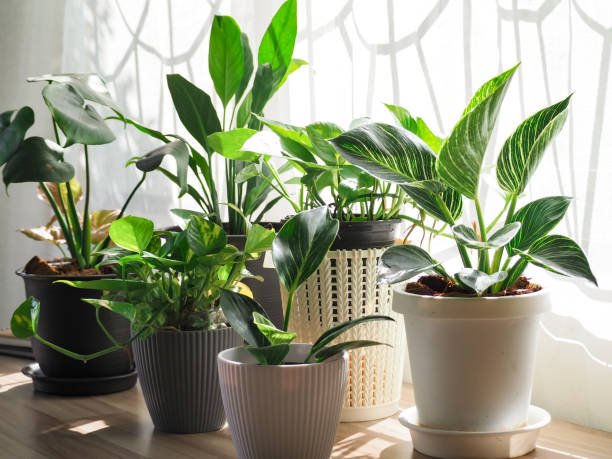 We seek passionate and knowledgeable writers who can produce top-notch content on gardening topics that captivates our audience. If you're a skilled writer and desire to share your gardening expertise, help us provide the best gardening resources and contribute to the growth of Swipe Garden.
---
The topics we accept at Swipe Garden
Gardening is a huge topic. You cannot figure out what your input should revolve around. Check out the list below for ideas.
Plants and flowers to grow for your garden.
Gardening recipes.
Gardening tips and facts.
DIY projects.
Buying guides.
Personal gardening experiences.
Gardening tools.
---
Swipe Garden Write For Us Guidelines
Before delivering the finished product, our partners must follow a certain number of requirements. Here are some requirements for you to help us contribute to the site's development:
Content-Length
Guest posts must be 1,000-1,500 words long.
Article information
Relevant, engaging, and original gardening topics are accepted. Our editorial staff will review the content before publication. Use an engaging and conversational tone.
Sources
Include at least one high-quality photo (maximum of 5). Compressed images should be less than 200 kB with a resolution of at least 700×450 pixels.
Links
Include guest post links and relevant outbound links. Linked pages should have a DA of at least 70. Internal and external references can be used in the article.
Format
Consider informative, engaging, and original topics. Include all claims in the article. Use appropriate headings and section breaks. Writing style should be transparent and inspiring, without violating US law. A few grammar errors are acceptable, but excessive mistakes will result in rejection.
Meta Description
Keep the meta description within 140-160 characters to encourage click-throughs.
Plagiarism
Original work only; plagiarism is not tolerated. We use plagiarism checkers to ensure authenticity.
---
Content Rejected:
We do not allow any Adult Content.
The writer cannot add Author Bio or About Author.
The writer does not get any link for the adult page.
---
How to Submit for Guest Blogging?
We appreciate your interest in this topic. Our website provides a platform for you to share your thoughts and experiences with us. We eagerly await your contributions.
When you want to share your blogs, please send them to us at [email protected].
After submitting the article, it will be reviewed to see if it is unique before publication.
We hope to hear from you soon.
Thank you!